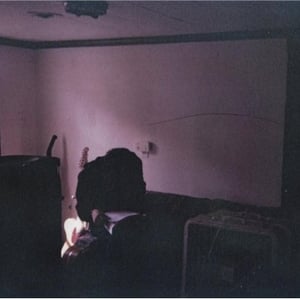 $

4.00
Self released Cd-R of a few collected recordings from 2009.
Transatlantic Drive and Incisive recorded at The Warren in Frostburg MD by Brendan Stephens in October of 2009.
At A Comfortable Latitude and Milos recorded shortly after by Savvas Thomas Yiannoulou in his basement.
With Endless Love, We Left You Sleeping recorded live November 2009 @ Smith's Cavern in West River MD.
1. At A Comfortable Latitude
2. Incisive
3. Milos
4. Transatlantic Drive
5. With Endless Love, We Left You Sleeping (live)
Or you can just steal it: http://www.mediafire.com/?mnn7sa5mzvesnty